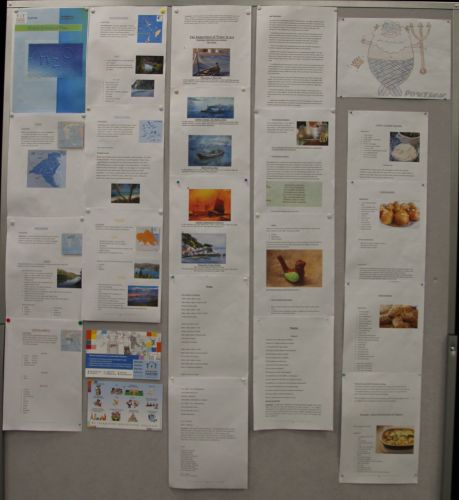 Platon School
Platon school bears the name of the philosopher Plato an was founded in 1969.
In 1977 the school starts the Gymnasium an it is a private one. Due to a lot of support, today, the Platon School is one of the biggest schools in this region.
The schoolsystem in Greece is deviced in three levels: primary school, secondary school and high school.
---
In the Following you will get some information about salt production and the high level of water in Greece.
Besides some impressions of the Erasmus+ meeting in August 2016.