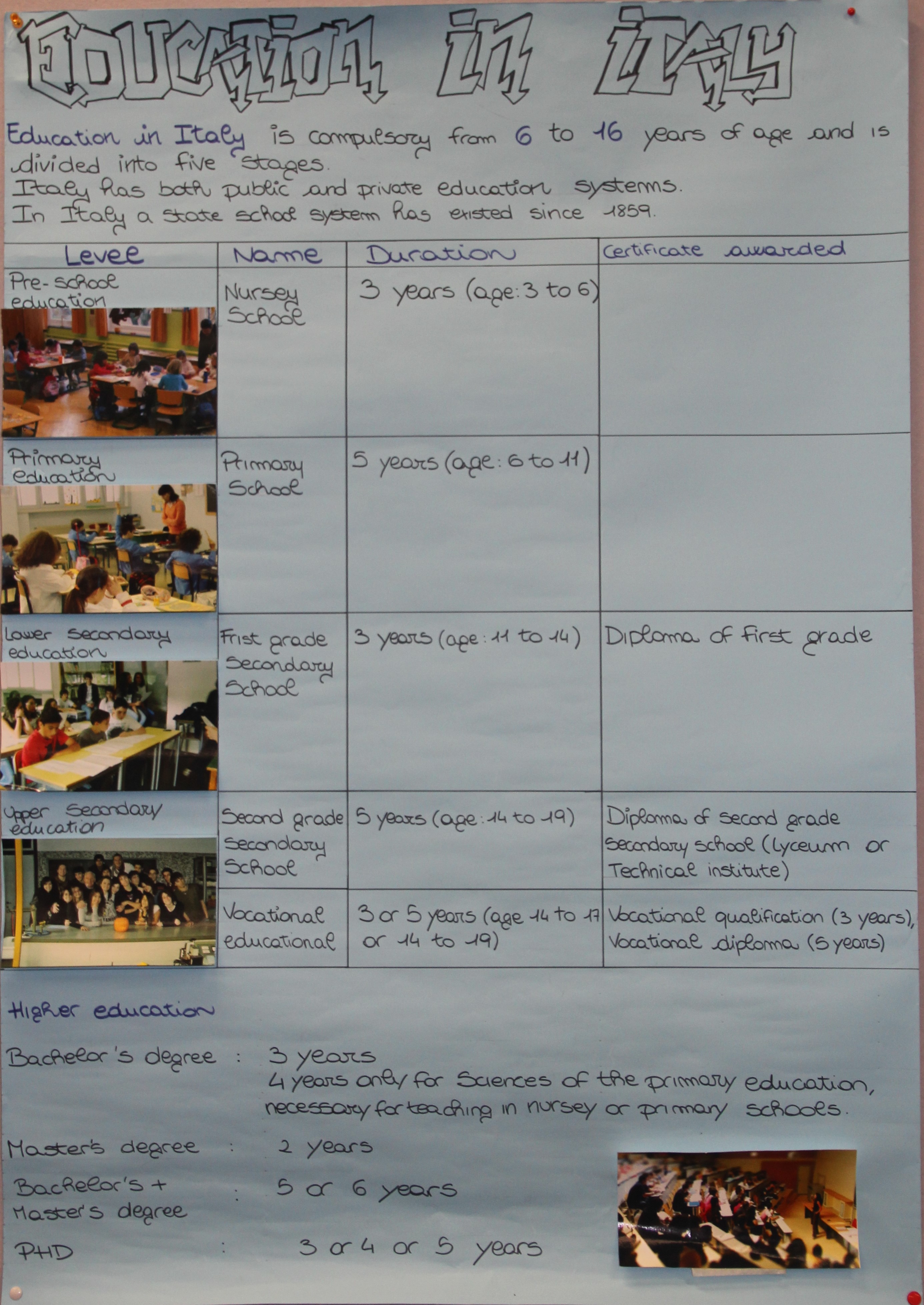 Liceo Albert Einstein
The Albert Einstein Highschool was founded in 1967 in Turin as a branch of the "Galileo Ferraris" Highschool, but four years later it changed its name in the one we know today.
The school is composed by two buildings: the one in Pacini street, where you can study scientific subjects, and the other one in Bologna street, where you can study languages and psychology.
After five years of elementary and three years of middle school, the students have to decide between three differents types of school: a practical, a theoretical (without any practice) and a mixed one, where you are able to do both.
At a practical school, you get prepared for the worklife in jobs like the gastronomy area.
The students from the mixed school study economy and management.
At the theoretical school you can study languages, scientific subjects and psychology.
Il Liceo Scientifico Albert Einstein nasce nel 1967 a Torino come succursale del "Galileo Ferraris", ma quattro anni dopo cambia il suo nome in quello che conosciamo oggi.
La scuola e' composta da due edifici: quello in via Pacini, dove si studiano materie scientifiche, e quello in via Bologna, dove si studiano lingue e psicologia.
---
Besides some impressions of the Erasmus+ meeting in april 2015 as some impressions of the meeting.