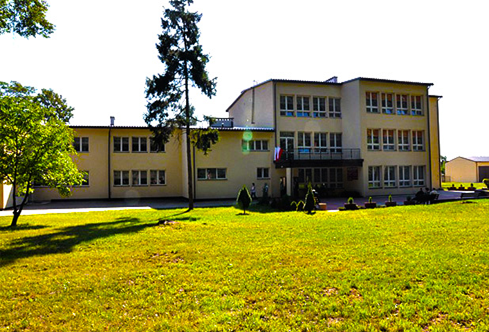 ZS CKR w Sichowie Duzym
ZS CKR w Sichowie Duzym is a boarding school in Sichów Duzy. The school is specialized for its technical and basic education. The school itself contains various possibilities to forefill the students goals and dreams.
---
Besides some information about the Erasmus+ meeting in april 2016 as some impressions.